It is with great pleasure that I introduce you to my twitterfriend, Diana Smith of Livy Love Designs. She's a momma of a little doll named Olivia and has a baby boy on the way! She's great for chatting with on Twitter and she makes pretty pleasing prints that you can check out in her Etsy shop!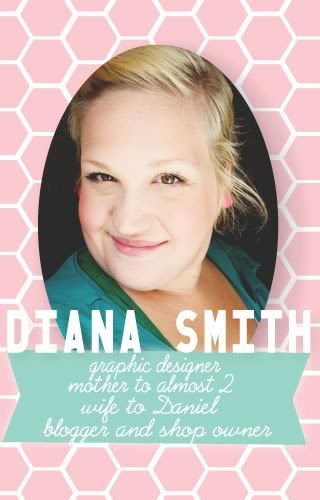 In her shop you'll find a plethora of prints and printables. She will even design you custom business cards and invitations.
Here are some of my favorite prints: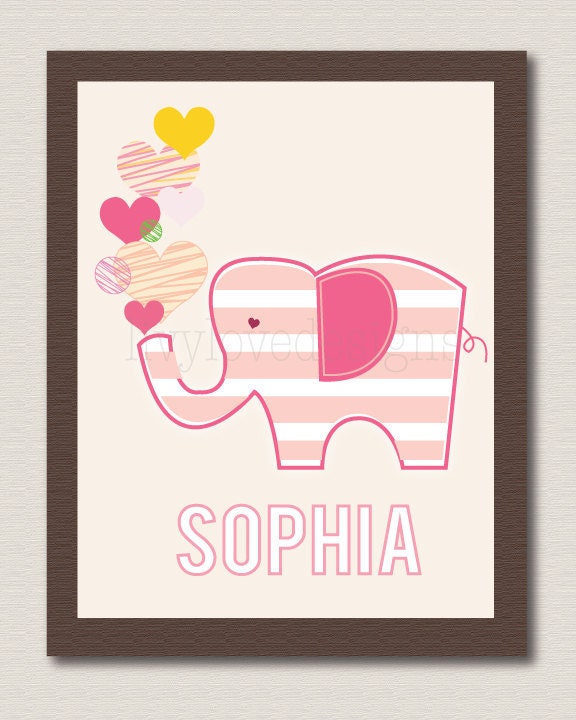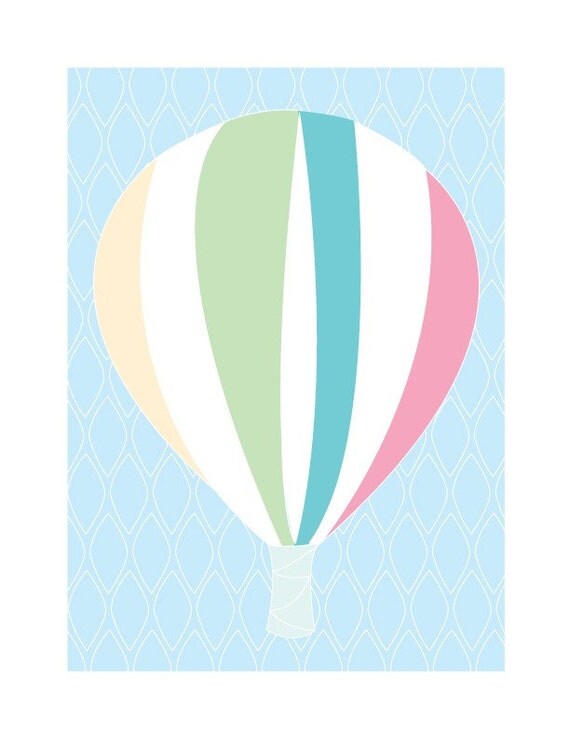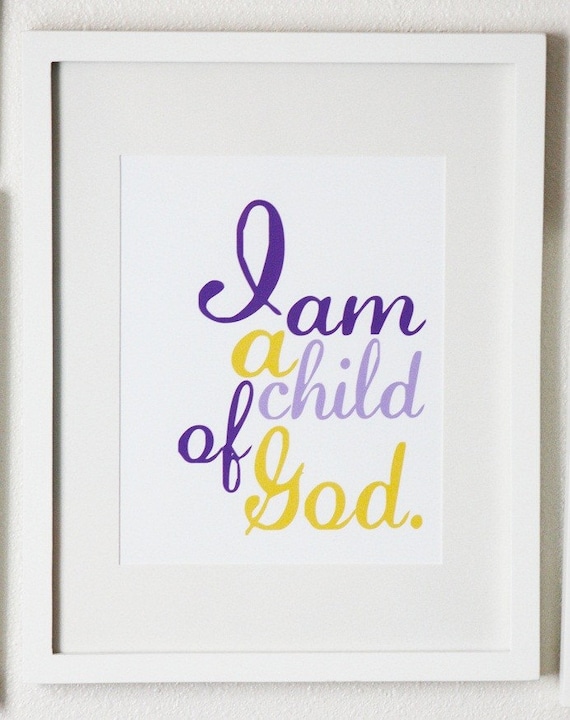 Do you like what you see? Because you should!
Do you want to own your very own Livy Love Designs print?
Do you like to win things?
If you answered yes to any of the above questions then read on! This part is for you!
Diana is graciously giving an 8x10 print to the winner of this very giveaway! And guess what? You get to pick whichever 8x10 print you want AND you can ever customize the colors!
(I wish I could enter)
To enter visit Diana's Etsy shop, come back here, and leave a comment telling me which print you would choose if you won.
For additional entries do any or all of the following & leave a comment for each:
~ "Heart" Livy Love Designs on Etsy
~ Follow Diana's blog via Google Friend Connect
~ Follow @bymyelf on twitter
~ Follow @LivyLoveDesigns on twitter
~ "Like" Livy Love Designs on Facebook
~ "Like" my photography Facebook page
~ Tweet or blog about this giveaway (leave a link for me to see)
Giveaway winner will be chosen via random.org in the evening on Monday, September 26th